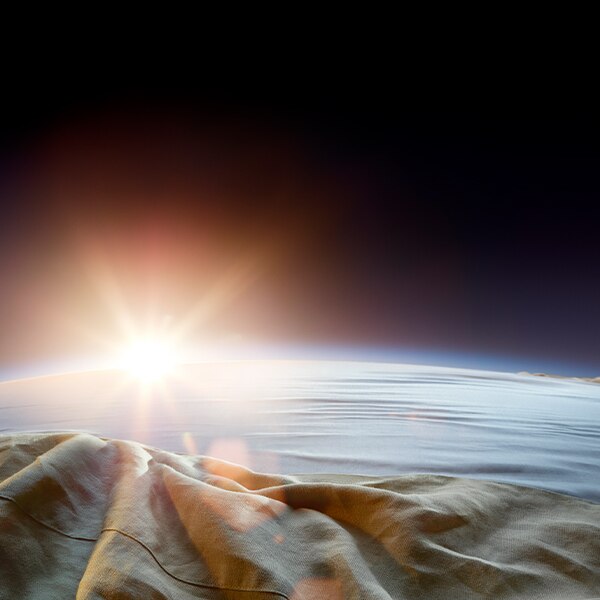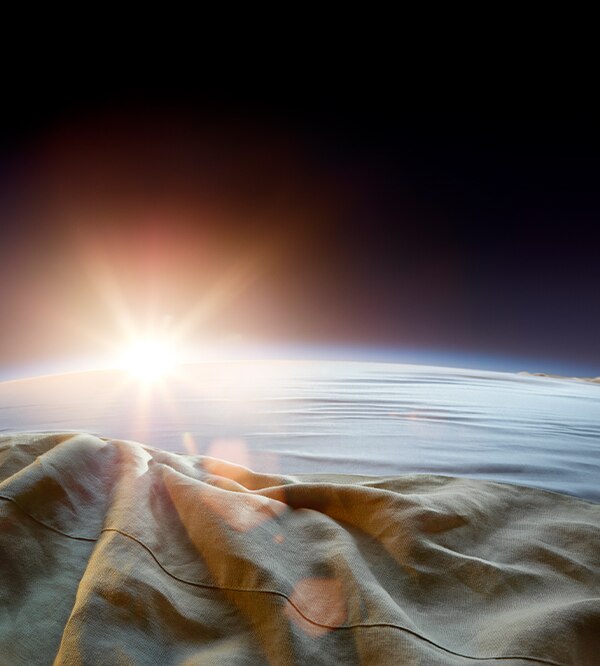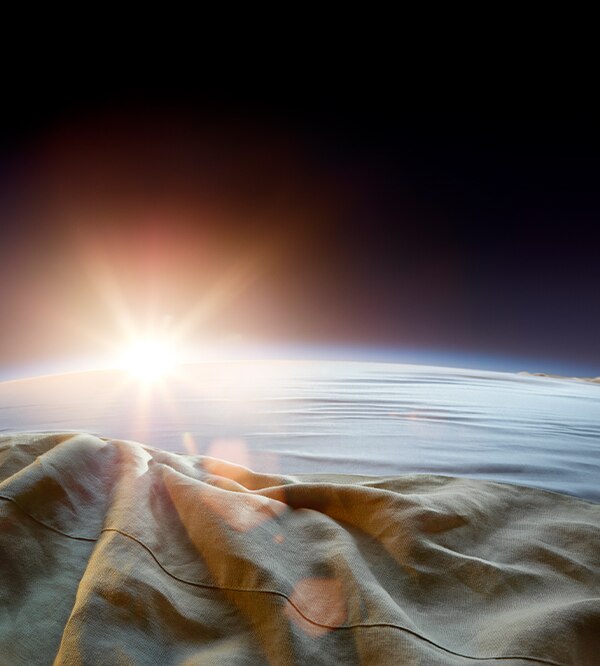 ---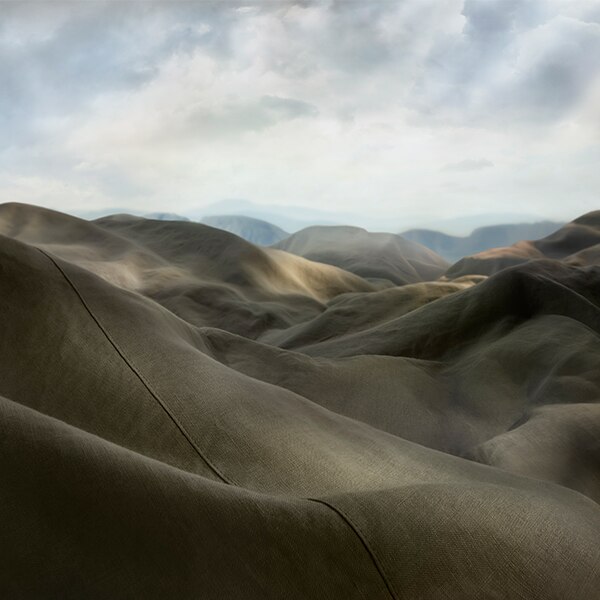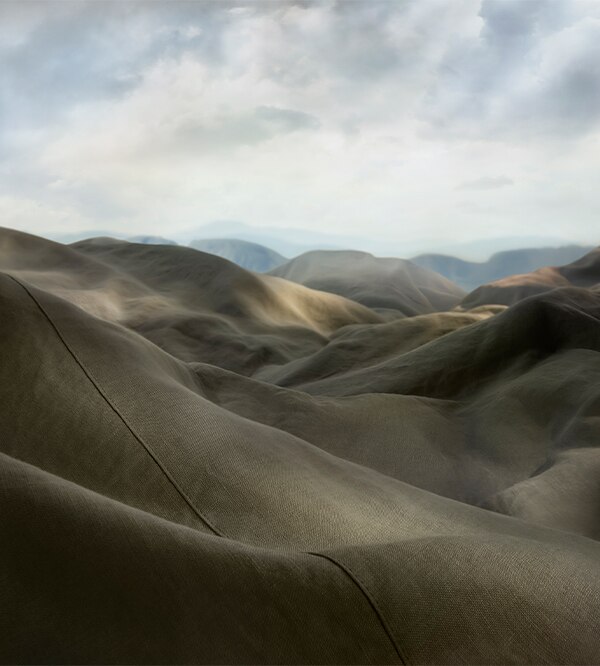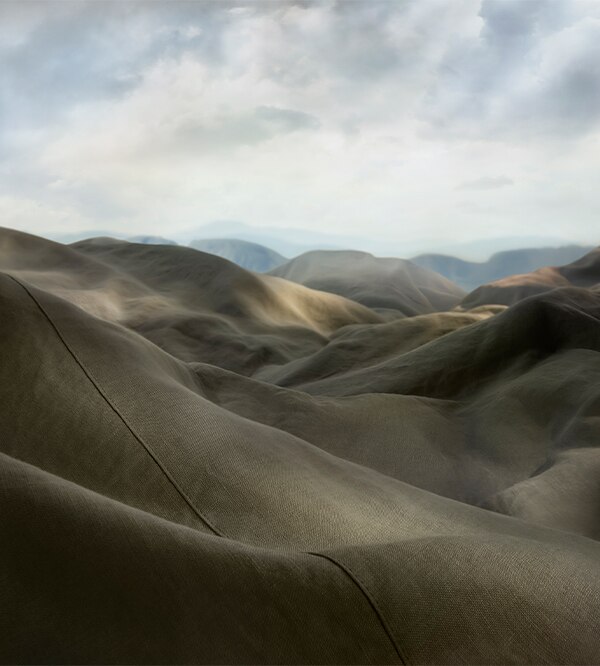 ---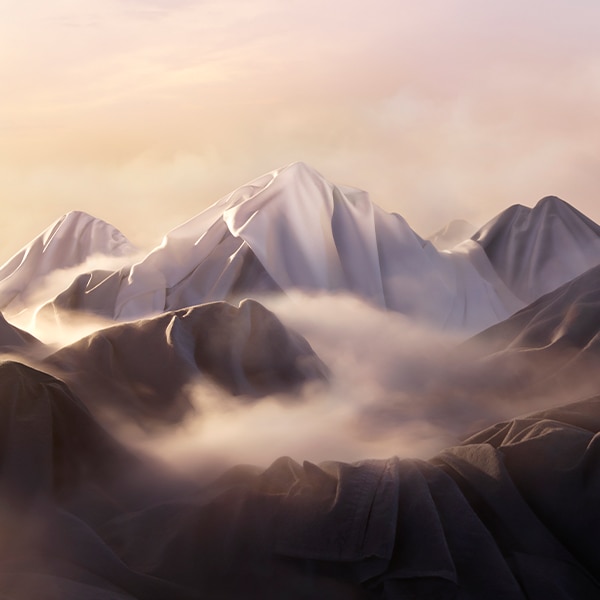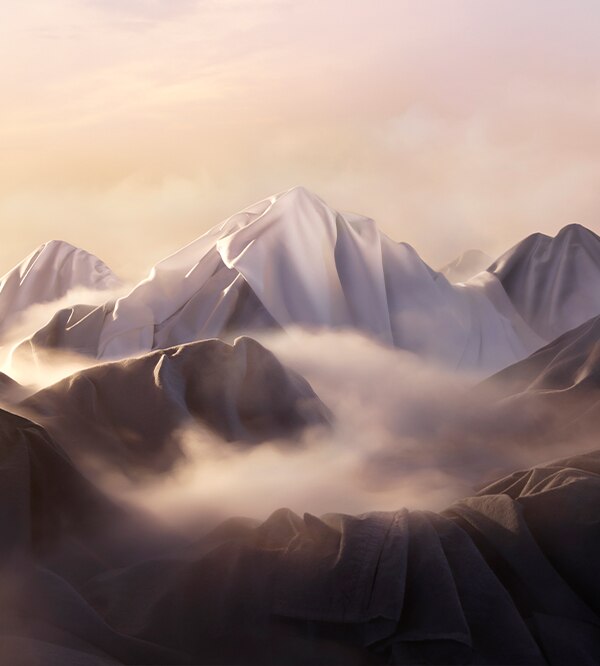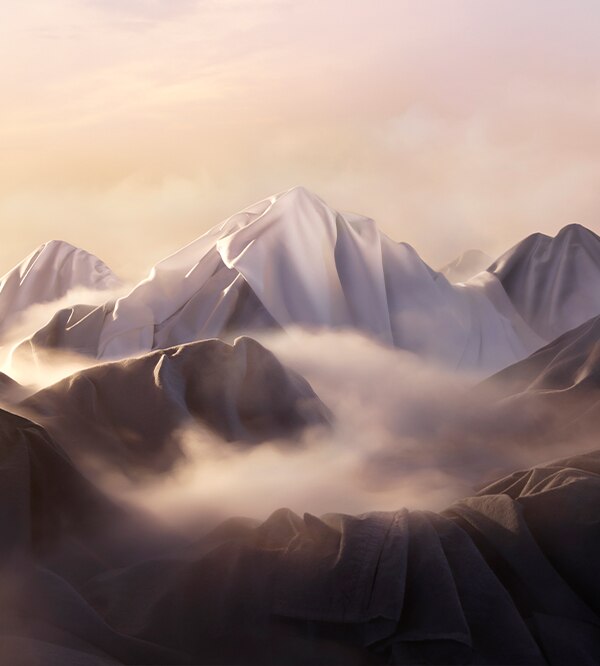 ---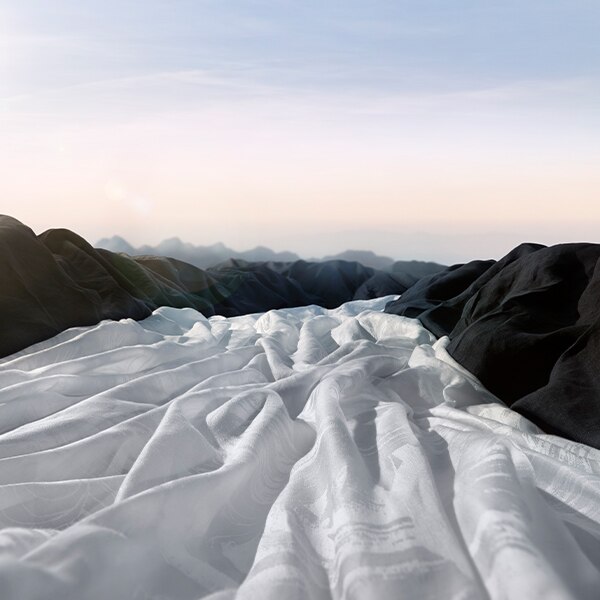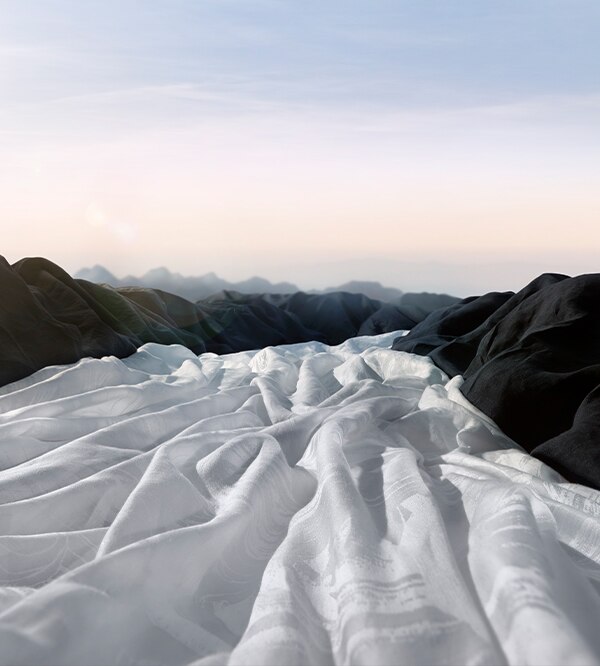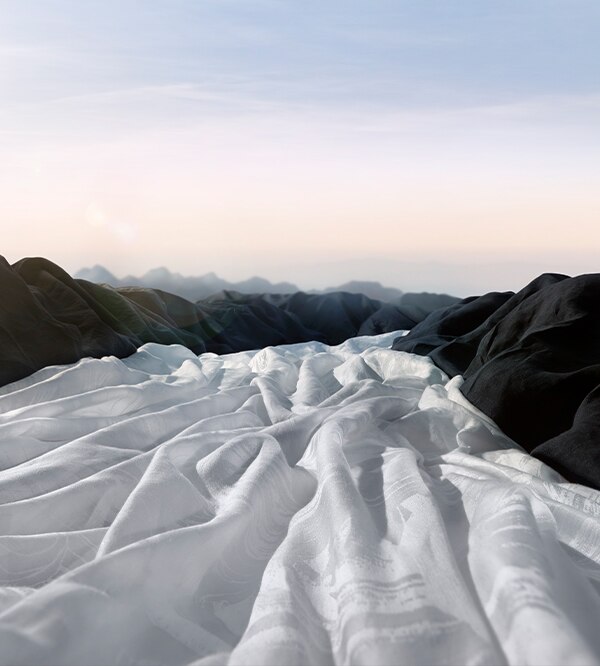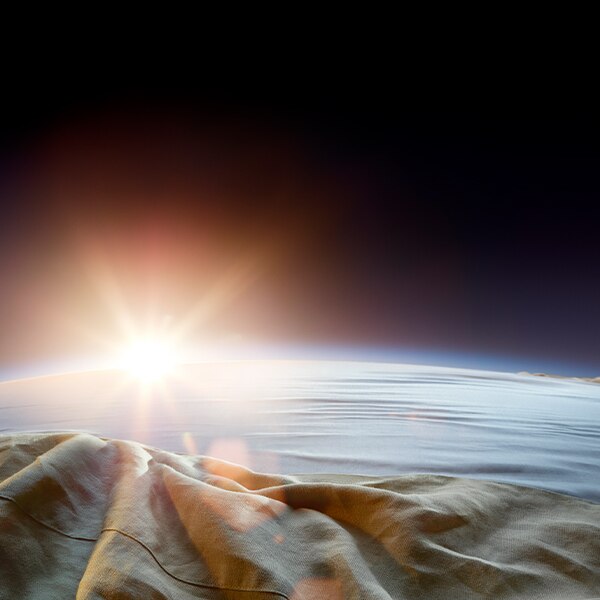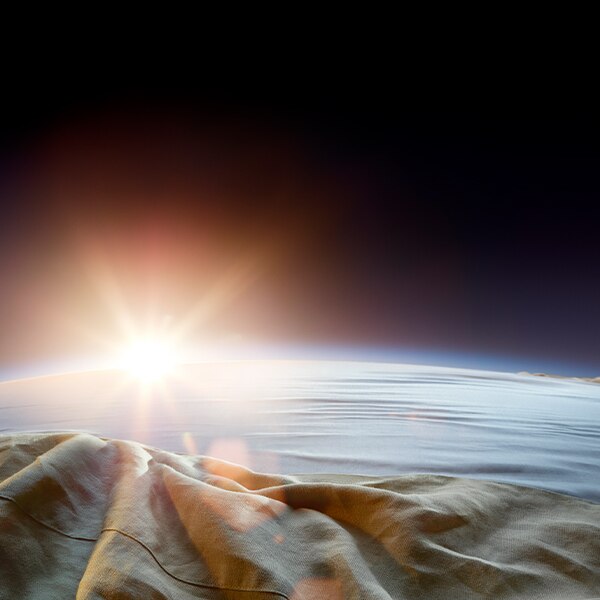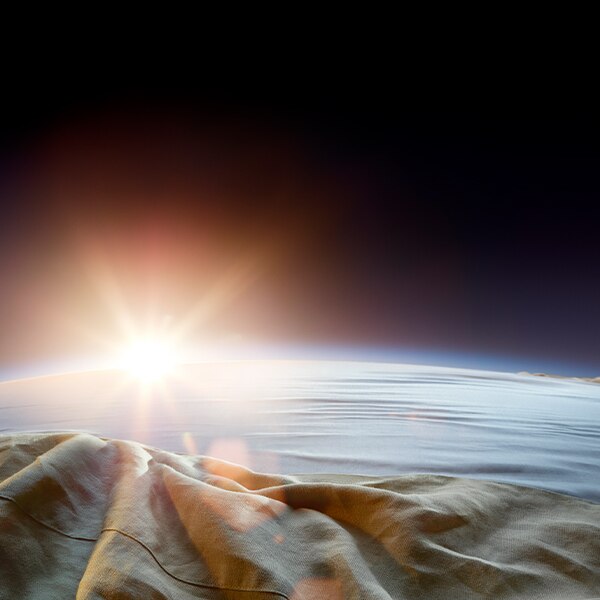 ---
Our goal is to make Sheridan synonymous with environmental sustainability. We have been obsessed with quality from day one and as we move forward, we're obsessed with sustainability too. In our eyes, quality and sustainability go hand in hand.

Sheridan founder Claudio Alcorso had a passion for environmental sustainability. This passion was evident 50 years ago and is still evident today through our enduring commitment to produce products that are designed to last, and last beautifully. When you shop with us, you are free to experience and enjoy our products with confidence, knowing they have been designed to the highest possible standards.

An increasing number of sustainable brands are advocating for positive change and we are now playing our part to collectively make a real difference. Our purpose is clear and we're aiming to reduce the environmental impact in everything we do, whether it be through recycling and diverting textiles from landfill, ethical sourcing or switching to 100% recyclable packaging. The journey to sustainability requires commitment, innovation and ongoing investment. We have a deep understanding of this dynamic and we continue to introduce positive changes to our business, one step at time.

Our desire to make a difference is supported by our strong connection to our community, people, suppliers and consumers. Every day we search for new and impactful ways to contribute and give back.

Environmental sustainability is a journey and we're working towards finding more sustainable ways of working in every part of our business. Our goal is to raise the standard within our industry in the hope that together, we can make a difference and design a better tomorrow.
Your Recently Viewed Items